Membership
Membership at The Bluffs will be limited to 100 individuals.
There will be no corporate memberships. The Advisory Board and Principles must approve any change in the membership. There shall be two classes of membership, Charter and Annual.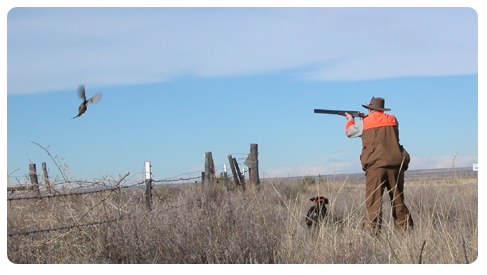 ---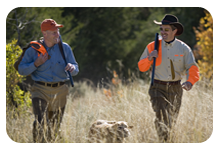 Our intent is that Charter Members will have liberal access to the lodge and little or no additional fees beyond their annual dues for their individual hunting experience.

---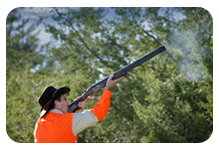 Different from any other Annual Membership hunt club in the area, our members only pay for the birds they shoot versus paying for birds to be put in the fields.